INTRODUCING TC MOBILE
Make your department safer and more efficient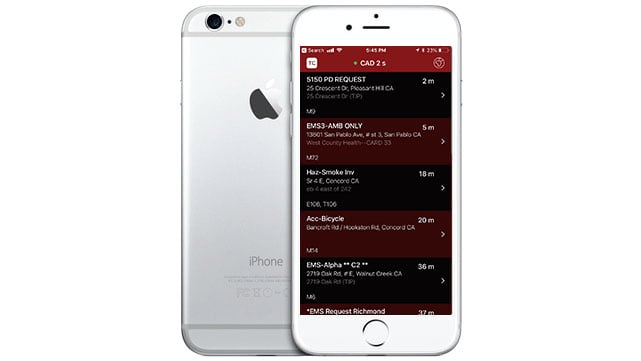 CURRENT CALLS
See all the Current Calls on your phone, updated in real time from CAD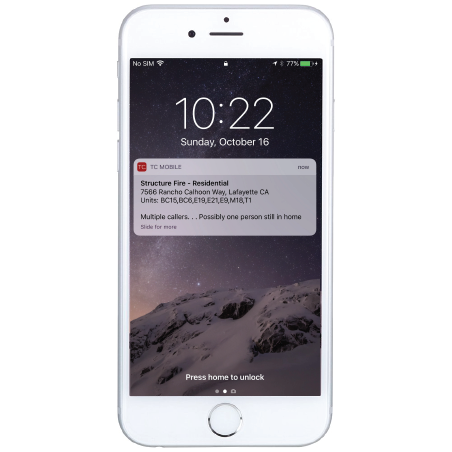 PUT AN MDT IN YOUR POCKET
Unlock faster get out times with the power of Tablet Command on your iPhone.
Receive incident call notifications. Access turn by turn navigation. Monitor incidents in progress. Increase situational awareness for all in your department by enabling them with TC Mobile for Tablet Command.
*TC Mobile requires CAD Integration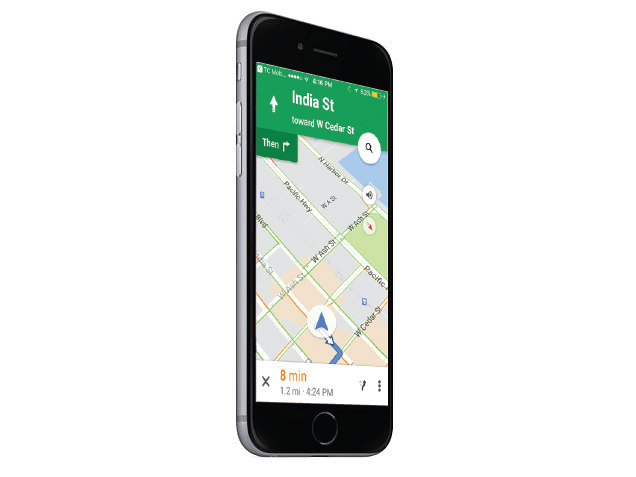 EMPOWER YOUR BACKSEAT DRIVERS
One tap to initiated turn-by-turn driving directions. Make it easy for the guys in the backseat to help you navigate smoothly. They're already doing it. Let TC Mobile will make it easy!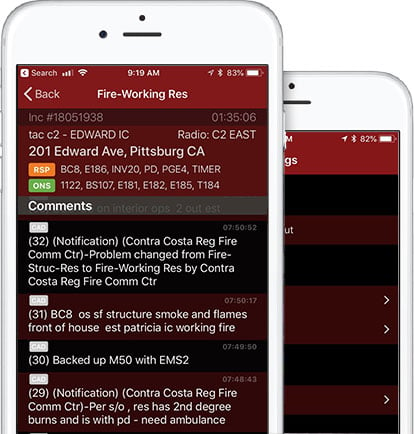 DETAILED CALL NOTES
TC Mobile distributes dispatcher notes to everyone in your department dramatically raising situational awareness across the entire department.